Your partner of choice for label materials, water-based inkjet media, flexible dies, printing sleeves and digital printers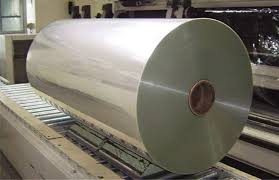 Bulk Label Materials
In collaborationwith SML we supply a large range of standard materials for labels.Quality at the right price.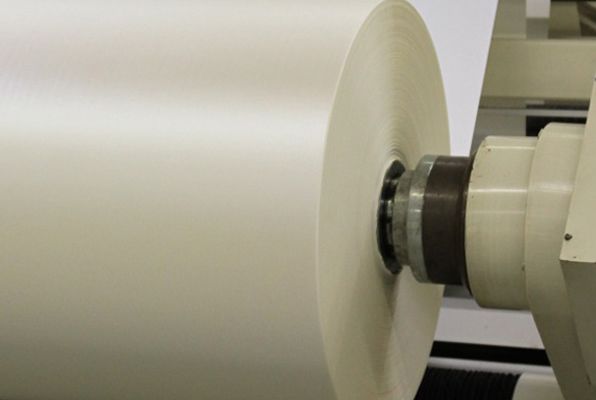 Special Label Materials
In collaborationwith SMITH & MCLAURIN and VPF we supply a large range of special materials for labels.

Water-based Injket label Materials
BEECOATING is our sister Company. It produces the largest range of self adhesive materials for labels dedicated to water-based Inkjet printing technology. More than 1000 products are available as of just one roll.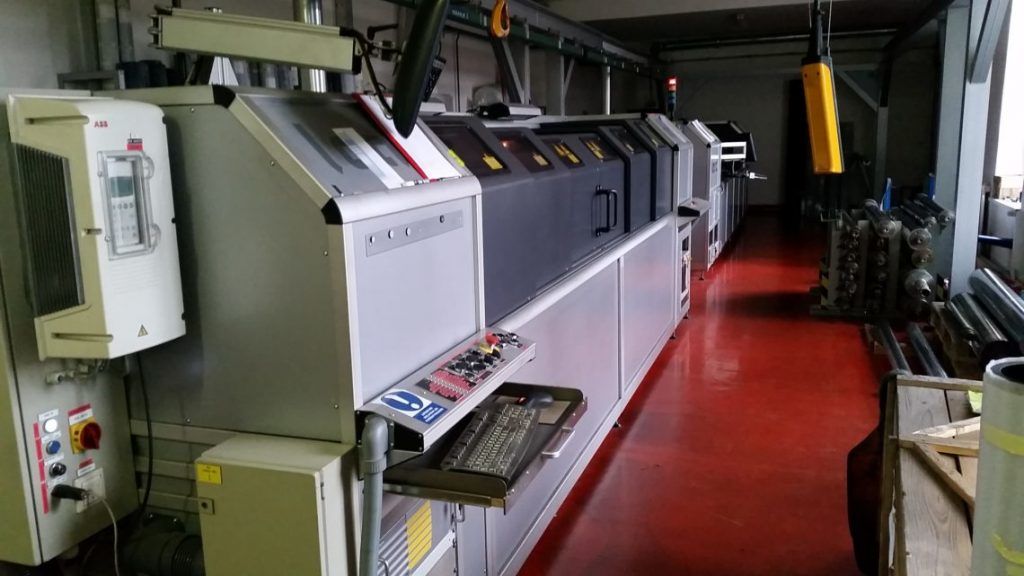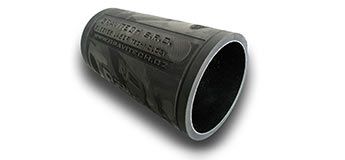 Flexo Sleeves
In collaboration with GRAVITECH. Direct laser gravure is the state of the art technology to transfer picture onto a printing cylinder so called sleeve. It is the only method which completely eliminates the use of dangerous photographic materials and solvents and their disposal costs. Laser gravure is high productivity. Plates and sleeves are ready for printing in a short time.

Flexible Dies - Magnetic Cylinders - Print Cylinders - Rotary cutters
In collaboration with ELUVIO. Flexible dies with long term durability for cutting of all self-adhesive materials. Magnetic cylinders of high quality steel enabling smooth and easy set up of your flexible dies and maximum precision. High precision cylinders for printing of graphic labels. Rotary cutters for finishing of special materials.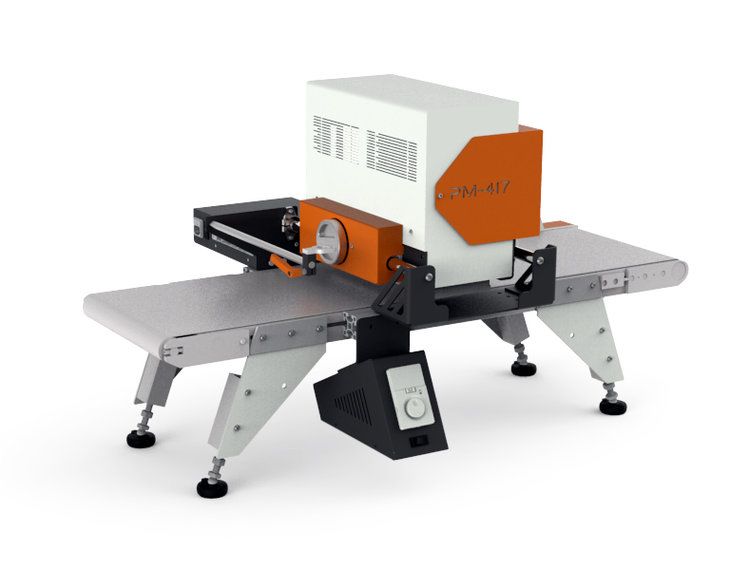 SarmJET
SarmJET supplies one pass CMYK printers from POSTMARK. Our printers offer real growth potential to companies, who can easily develop products and services to attract new customers or increase sales with existing customers, through customized materials for seasonal or promotional events and individual labeling.